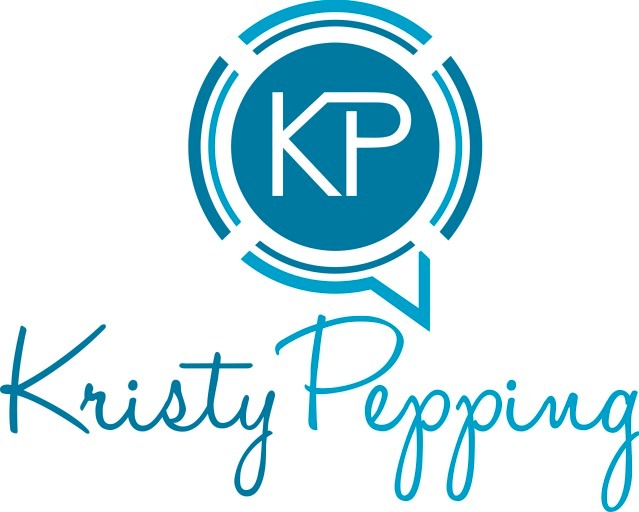 I'm a content writer who crafts communications, targets audiences and creates messages for delivering growth.
Why me for content creation?
+ I have worked in both b to b corporate marketing departments and agency settings.
+ I can write in specific styles like A.P. or more conversational tones for customers blogs.
+ Worked in various industries from consumer products to staffing to real estate.
+ Written for b to b and b to c
Current and past clients: Advanced Thermal, Allied Consulting, Autumn Consulting, B.F. Ascher, Bally Total Fitness, Coldwell Banker, DeVry, Group 1 Automotive, Hubstaff, I.A.M.A, Keller Graduate School, Komatsu, Pixelbox, Salvation Army, The Mom Project, Upparent and More.