One Can be the Loneliest Number... When you are a Freelancer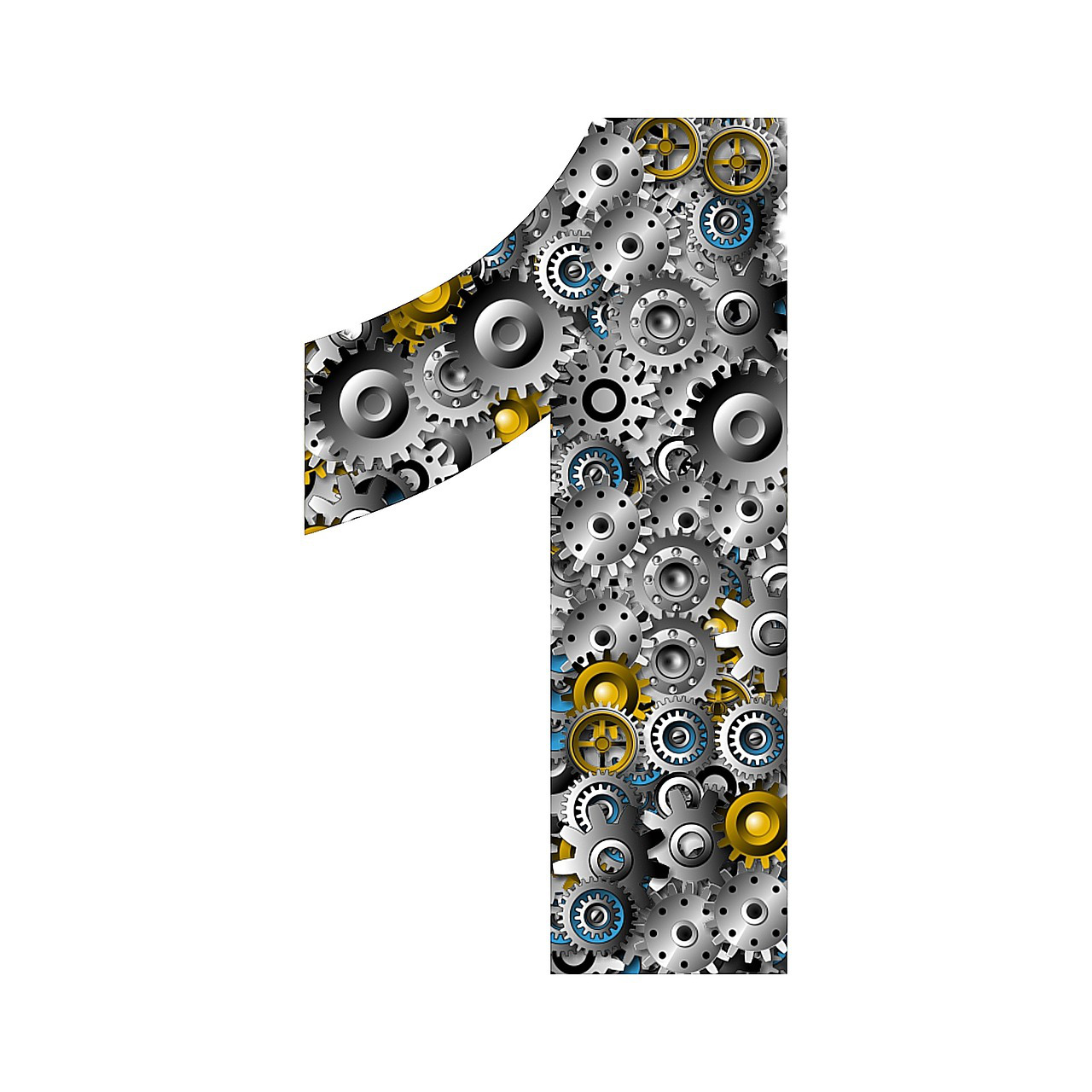 "One is the loneliest number that you'll ever do," as sung in Three Dog Night's  One.  Does this ring true for you if you are a freelancer? It does for me sometimes since especially as a freelance writer, I am often times by myself. If you feel like you lack a co-worker to turn to for resources, I have compiled a list of my favorite  websites to help with your creativity in blogging and other freelance endeavors:
PicMonkey:  If you are a blogger like me and are always searching for great online photos, this site is perfect for editing those photos. I have used this site to add backgrounds, drop backgrounds out and add captions. It's simple to use and they are always adding new features.
MorgueFile: Again, writing blog articles for a variety of subjects with sometimes limited budgets, I am always in search of the best free photo sites. I would have to say this one is one of the best ones out there. It has a wide variety of images with over 350,000 free photos.
Journo Profolio: Gone are the days where you carry your samples around from new business meeting to new business meeting. Storing your files online whether you are a freelance artist or a freelance writer, is easy, organized and a simple click to give a potential new client. Personally, this is where I store my writing files. This site is very user-friendly, offers several layouts and the customer service is great.
WordPress: If you do not currently have a website or are thinking of switching, I really like wordpress.com. It offers several templates, is user-friendly and has a potential network for some great new client contacts. I have even written blog articles for people I have met through the wordpress.com network.
Get Harvest: As a freelancer, you have several clients all at one time and you need a tool that can manage timesheets, invoicing and more. Get Harvest is a tool I have come to rely on. You can set up different clients, pay scales and create invoices all from one convenient system.
So even though you may be a company of one, know that there are useful resources out there that can help you feel and stay connected to the freelance world...way more than one!