Freelance Job Sites? Smaller is Better.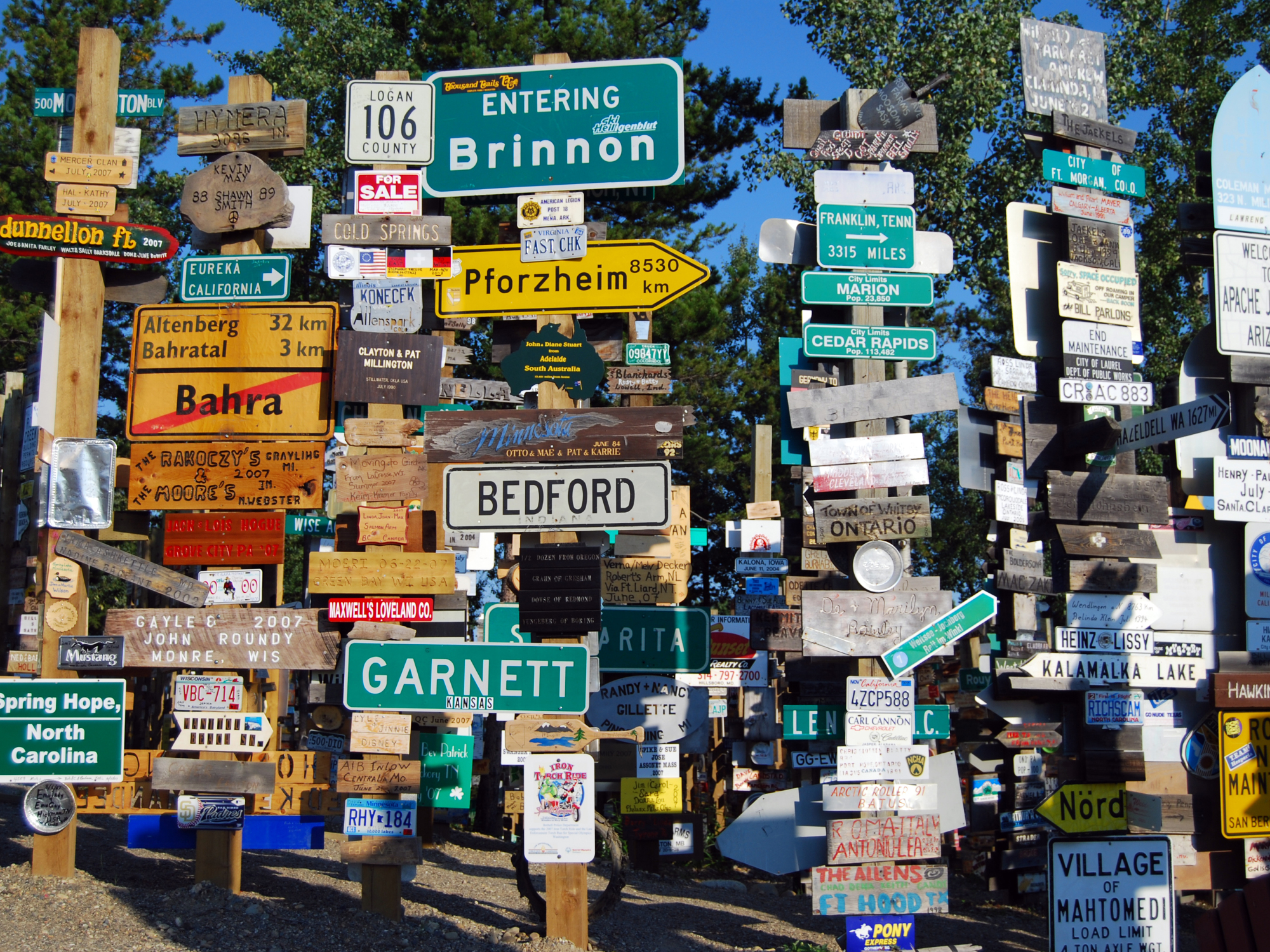 I recently came across a blog article by Bjarne Viken called,Why Freelancers Should RUN From Upwork – And Where You Should Go! If you are a high quality content writer, which I'm sure you are, I highly recommend you read this!
Why? Basically, the article talks about the site Upwork and why you shouldn't consider them for freelance job postings. The reasons he gives are saturated marketplace, lower paying jobs and technical issues to name a few. He then lists several sites to go to instead. Since I am a freelance writer myself and when I am not swapped with current clients, I like to pay attention to current freelance websites and places to go to uncover new clients. So…I decided to take his list and go through the sites one by one.
What Did I Discover? Smaller Freelance Sites Are Better. Why?
Most of the sites Bjarne recommends are not huge conglomerate sites, which means they are not overly saturated with countless freelancers out bidding each other for a few low paying jobs.
Most of the sites are free for at least the initial membership.
The application process is extremely streamlined. It's very easy to input your information and get right to work.
They allow outside links and data to be imported. What I found with larger freelance sites like Upwork, is in order to pour through several applications in a short time, they make you fill out an entire new application. The ones listed below I found you could simply upload an existing resume, portfolio and your own website. Basically link to what you have already created. Makes sense to me!
These freelance websites do not require test taking or ability tests in order to be ranked higher than the competition. Writing to me should not be based on a multiplication test, but rather on the portfolio you have built over time and your writing style. These sites below get that.
What are the Top Freelance Job Writing Websites? Here are Some From Bjarne and Some From Me:
Do you write articles for websites or are a  content writer? What are your thoughts on the best sites to source new freelance jobs? Please comment below and let me know your thoughts.