← Back to portfolio
2017 Trends in Printing Leads to More Creative Machinery: WPM Offers State-of-the Art Die Cutting Technology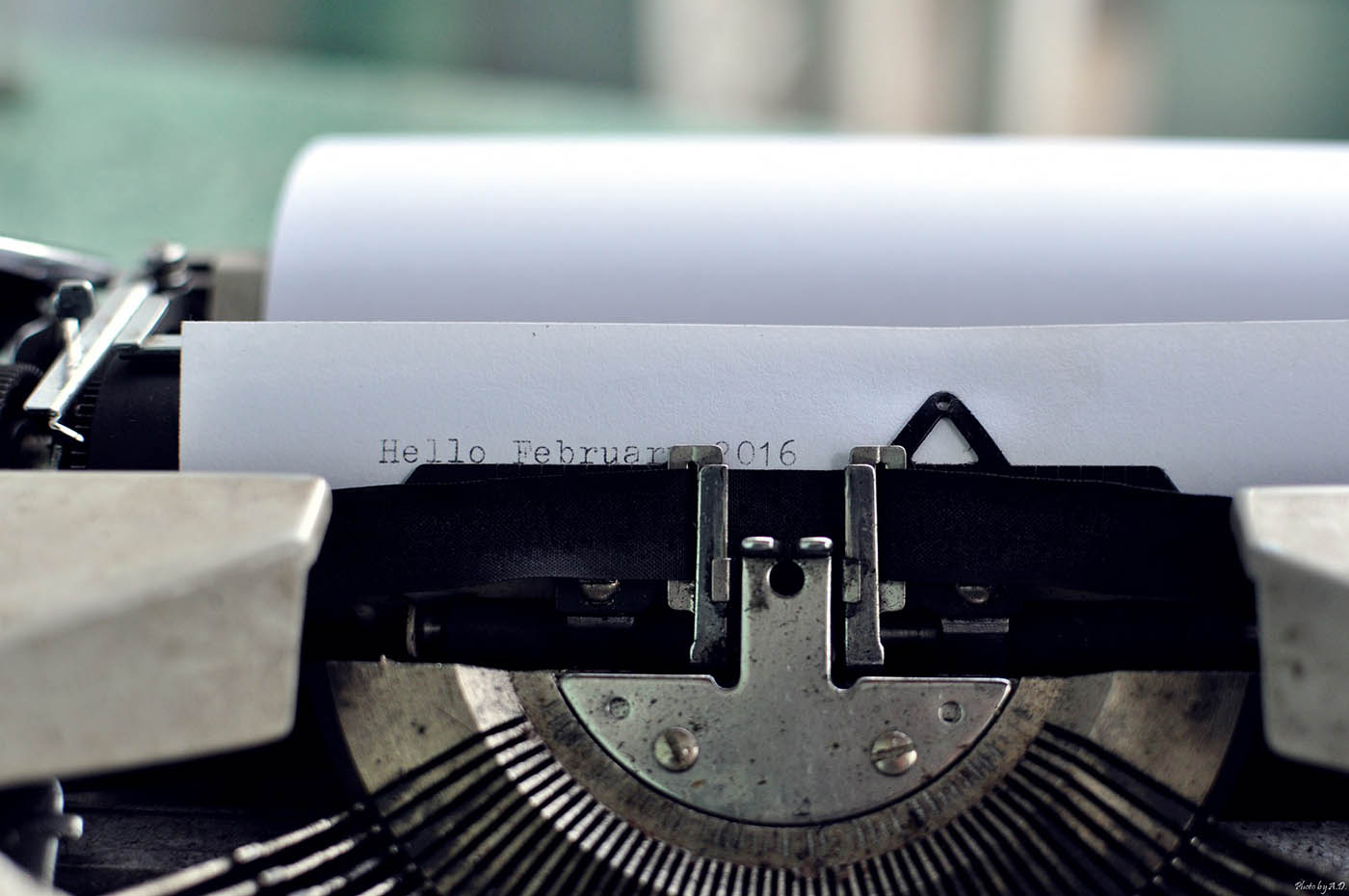 It's no secret that the printing industry is undergoing rapid change maybe more so than other industries. Companies need to keep up with the times in order to stay relevant in today's world. But if you think companies are not putting their dollars into printing, your wrong.

According to the Gartner 2016-2017 CMO Spend Survey which polled over 300 marketing leaders across the U.S. and U.K., marketing budgets in 2016 increased to 12 percent of a company's total revenue. They expect a further increase in 2017. So where is marketing dollars being allocated?
Digital, yes, but there are other areas companies are putting their money. Since consumers are inundated with messages and information overload these days, companies need to become more creative in their deliveries. One of 2017 marketing trends is custom packaging and die cutting. This offers a great way to stand out in a sea of competitors. Companies like WPM have evolved die cutting machinery over time to meet the needs of today's company.
"For over 40 years, we've been a leading manufacturer of custom printing of Rotary Die Cutting Systems," said Paul Kapolnek, CEO, WPM. "Our recent customers' demands have driven us to create a molded rotary die cutting technology that allows for faster and more efficient printing. It's more important than ever to offer new solutions in today's printing world."
WPM's die cutting technology is unique because instead of printing flat on pieces of paper, it adds die to a rolling ream of paper. This makes the process faster and seamless. There is no need to stop and wait for the next paper to be printed. Plus, WPM has created a custom inking solution to go along with this die cutting technology. The ink costs more upfront, but lasts longer and prints more. This saves the customer both time and money.
"We believe our new die cutting technology is the wave of the future," said Kapolnek. That's why we have updated our Schiller Park facility to accommodate for these machines."
Printing will always be needed, but companies must stay abreast of the latest equipment and technologies available. WPM and others are paving the way for the next generation of printing. If you don't want to be left behind. It's time to learn more about how die cutting is changing and offering new market solutions.
WPM started in 1933 creating the first Honeycomb cylinders for add on colored printing. Today, they continue this industry leadership by offering the latest in die cutting technologies, products and services. They also offer custom ink solutions, custom machinery, technology and consulting services. With over 40 years of serving the printing industry in 30 global markets, WPM is a proven market solution. For more information on WPM, visit: www.wpm.com.
###